Lovers of longer or shorter bike tours will find the best solution in this category, because here, it is all about the practical storage of luggage. Touring bikes are like small pack mules while also athletic and comfy.
INTERSPORT Rent will prepare all the equipment required for your tour, and you need only jump on the saddle and ride!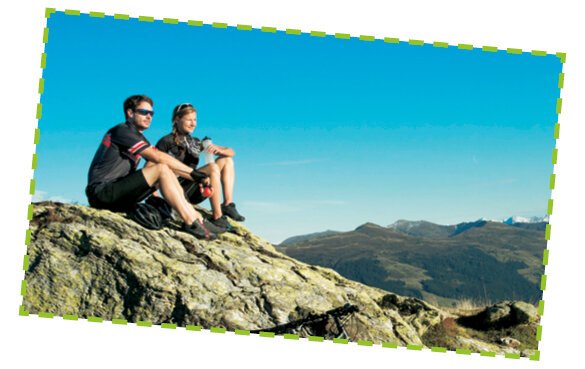 Book your touring bike online now!