Child seat: Sporting excursions with your young ones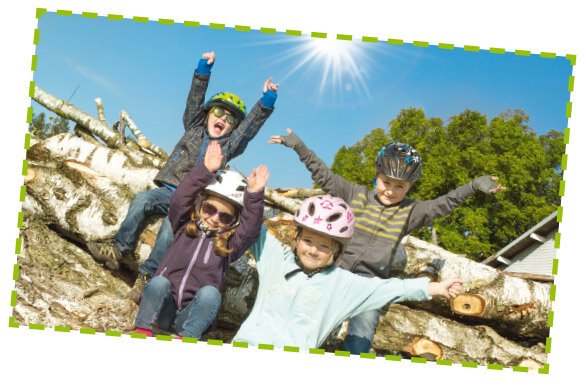 Have you ever taken your kids with you on a bike tour?
That's no problem with the right child bike seat. Freedom – sometimes it's the smallest things.
Children love participating actively while sitting in the child seat, and bike trailers allow even babies to take part in tours inside special shells where they can take a nap. This way, you can fully enjoy your tour, regardless of your child's level of fitness.
Your INTERSPORT RENTertainer will take care of attaching the trailer or the seat to your bike.
Book your child seat online now!