Safe cycling with the proper bike accessories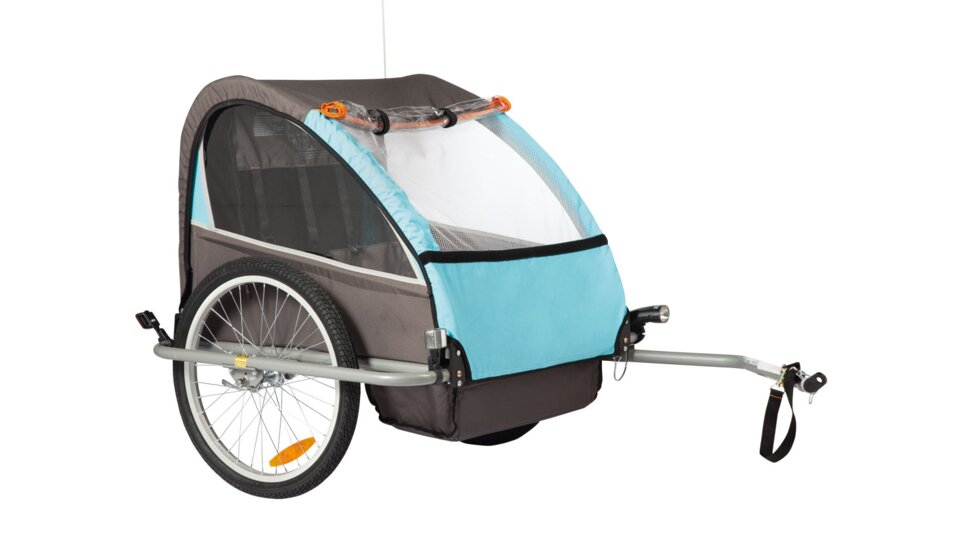 Well-equipped from head to toe.
Having fun on sports adventures is like cream in your coffee. And the most fun is, of course, to be had in the wild. When you feel your muscles, the wind caresses your face, your gaze is focused on the mountains. This pleasure can only be topped by ensuring the necessary safety when cycling, and equipping yourself with the right accessories.
The right bike equipment is not only vital for your safety, but can also increase the fun and comfort of your bike tour.
INTERSPORT Rent offers you a large selection of everything you might need for a bike tour.
It starts with a good and well-fitting bicycle helmet: At INTERSPORT Rent we think this is a necessity for children as well as for adults – because safety starts with your head.
And a helmet is of course particularly important if you want to set a new personal record, or to compete with your biking friends. You can also benefit from a bike computer that offers you a perfect overview of your routes.
Another smart tour companion is a bike rucksack. This way, you don't need a luggage rack and can concentrate fully on the road. If you don't want to make any unnecessary breaks, you can quench your thirst directly from the special drinking system featuring a water bag inside the rucksack.
And for families, a good child seat or a bike trailer are a real help on extended tours.
Book your bike equipment online now!