E-trekking bike: Pure pleasure for extended tours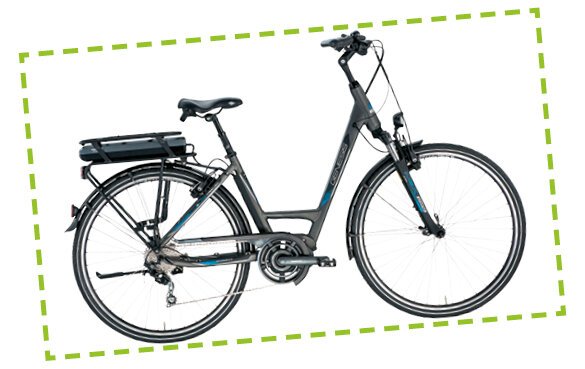 An e-trekking bike features a stable frame, your riding position is sporting while still comfortable, and the robust luggage rack and a powerful battery turn longer tours into carefree holiday fun. These e-trekking bikes are also designed to carry heavy luggage, and the battery will easily last for longer distances.
A bike which is as strong as an ox for tour riders and amateur sportspeople.
Book your e-trekkingbike online now!