Walking with the proper rental equipment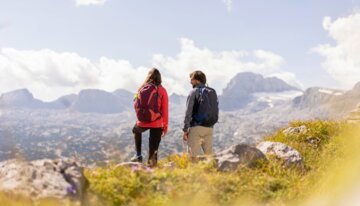 Be perfectly equipped for your adventure in the wild
To completely enjoy your precious days of holiday, you need the proper equipment. Once everything is packed properly, everything fits, and you are protected from the wind and weather, then you can really get into your outdoor experience.
Which hiking equipment is suitable for you depends on the planned tour, the length and intensity of the hike. Whether it is a mountain tour, a trekking tour or an easier day hike, with the right hiking equipment it is twice as much fun.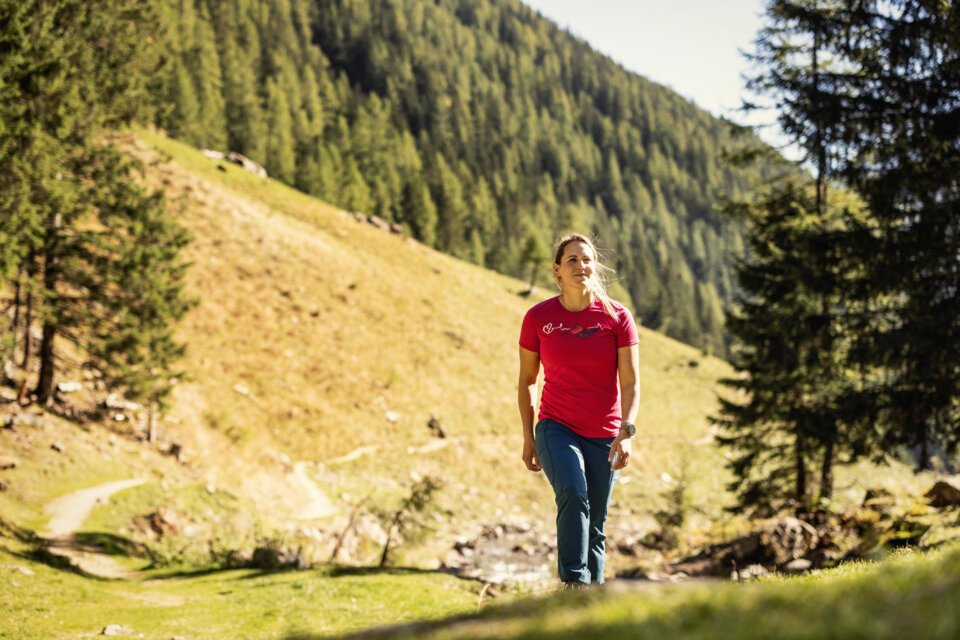 Hiking gear from head to toe
You will find a large range of walking and climbing equipment in your INTERSPORT Rent shop: from perfect functional clothes and hiking shoes to backpacks and walking poles. Our RENTertainers will also be happy to put together a hiking package with special equipment you need for your adventure. You will always find the right product for the specific landscape you are interested in, such as high-mountain equipment.
You have already planned your next climbing tour, but you still lack the right equipment? No problem! We also have high quality climbing equipment and via ferrata sets.
The INTERSPORT RENTertainers are enthusiastic outdoor sportspeople themselves, they know the region and your favourite sport very well and are happy to advise you.
Book your hiking equipment online now!